RANDOM FACES ILLUSTRATIONS
Nothing says "unique" like a custom portrait illustration designed just for you by a professional design studio. Need ideas? We will show you here some amazing examples of portrait illustrations from our past years experience. Get inspired and start planning the perfect portrait illustration today.
The feed includes a number of portrait illustrations designed by us over the years for clients in illustration projects.
See something you like? We can help you with your portrait illustration.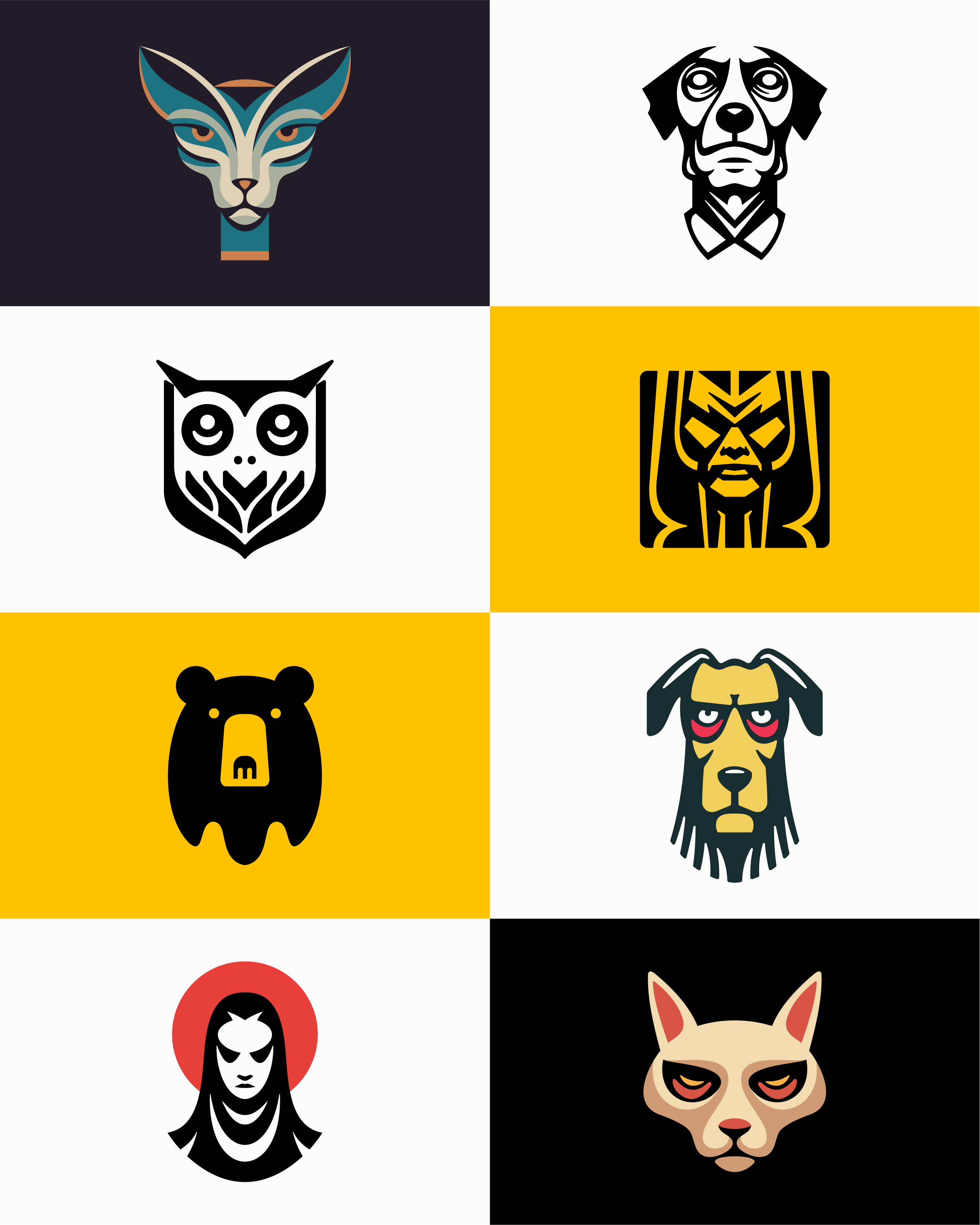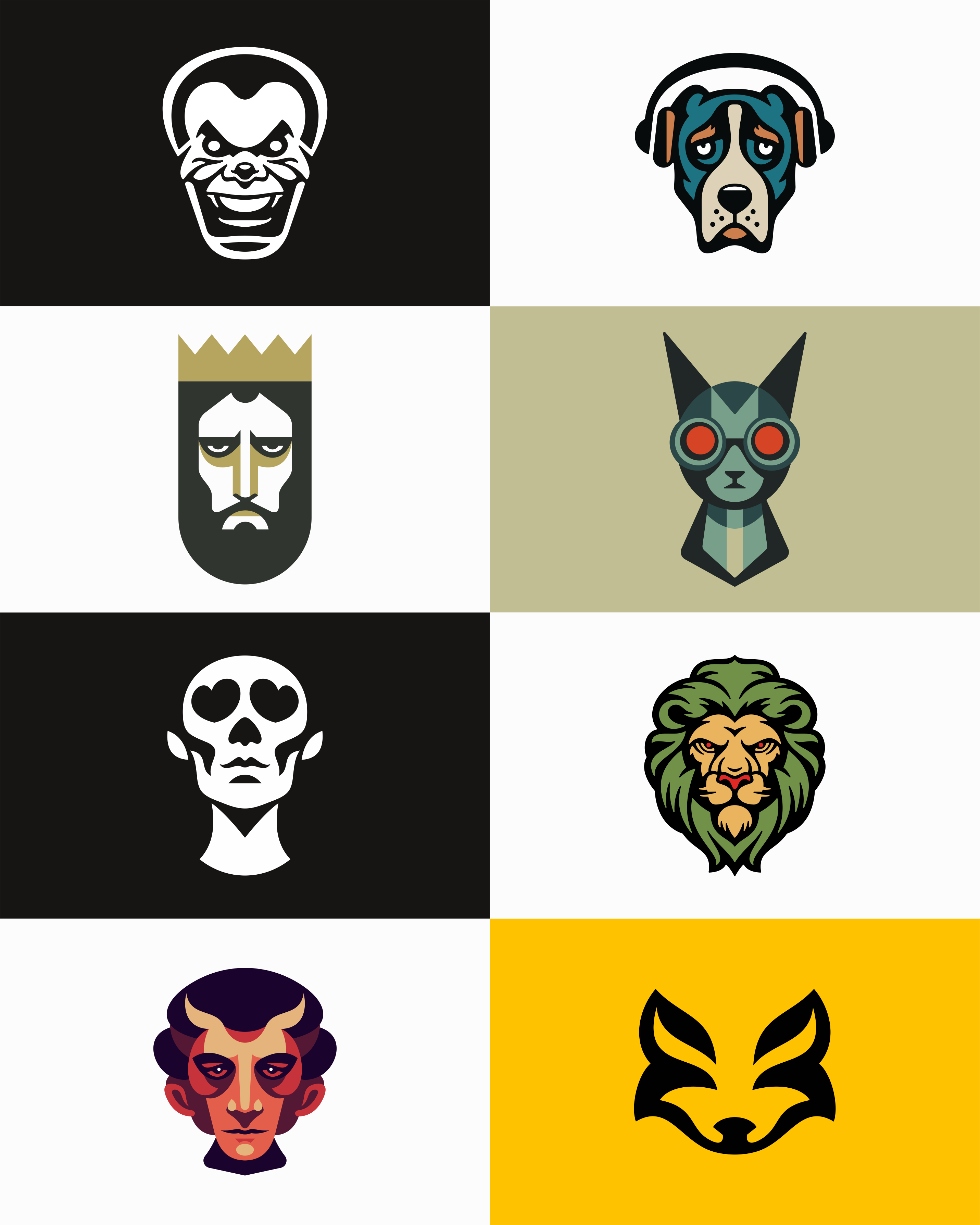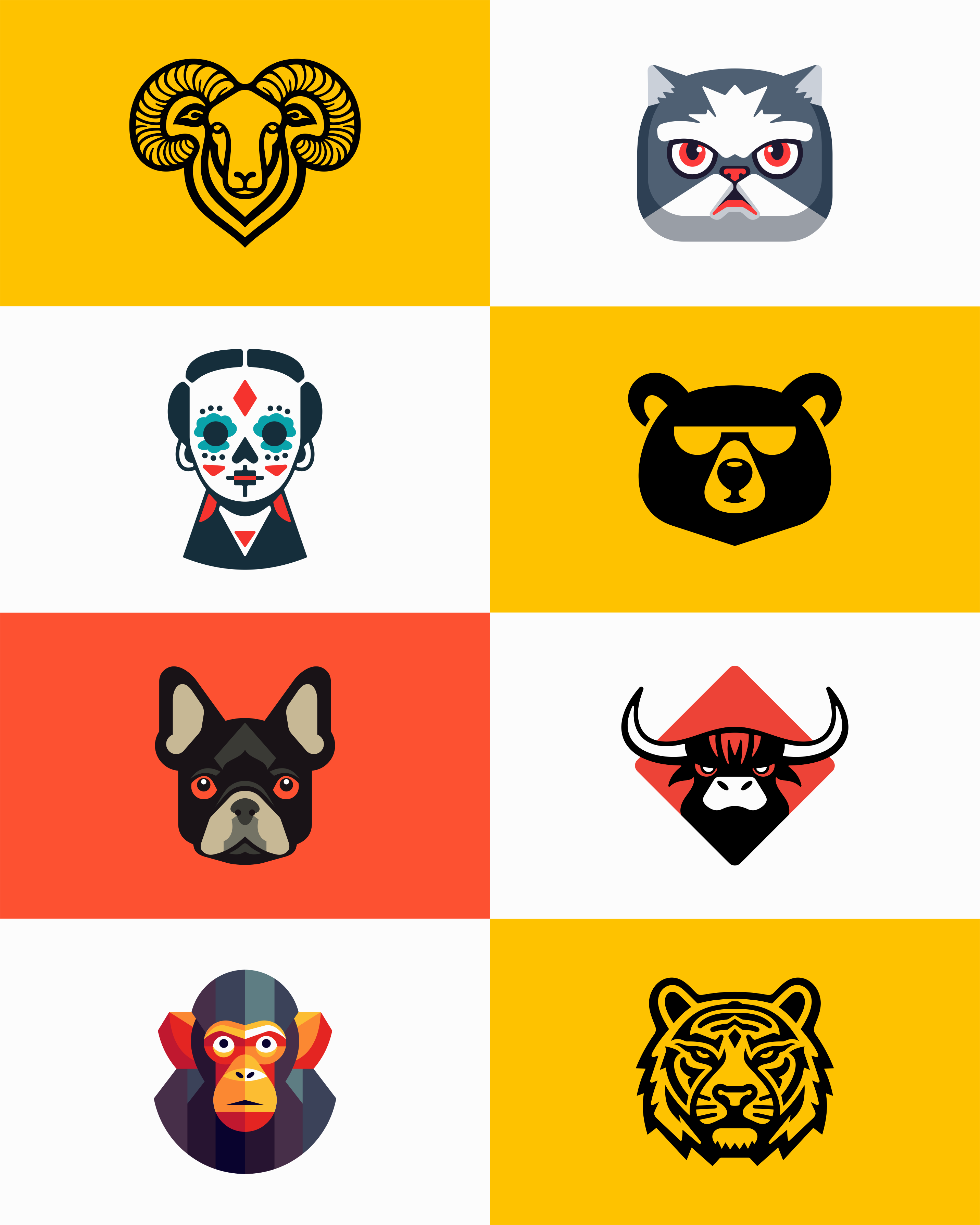 The magic behind all portraiture is in capturing the personality of the person portrayed, exactly what UNOM design studio manages to draw people with geometric and vector forms. Our portraits of movie characters, music bands and the awsome regular people figures have been internationally recognized.
There's a certain magic to capturing the likeness of a person, whether famous or lesser known. A portrait illustrator looks for distinguishing features that will make a portrait of a person instantly recognizable. Creating a realistic or abstracted portrait as an illustration in Photoshop or Illustrator can only be achieved by a skilled artist who understands the power of line and shading to create form. While the rendering style an artist chooses matters, what's most important is conveying the personality of the subject through an expression, a gesture, physical characteristic, or mannerism that's familiar.
Refining important details such as flesh tone and hair texture calls upon the portrait illustrator to be more than a casual artist. Skilled in digital rendering of the face, the portrait illustrator has the freedom of a painter in line and brushstroke yet relies upon the precision only a masterful computer artist can comprehend.