SPLASH OF COLOR SERIES
People are physically, psychologically, and socially influenced by color. Color has been found to have connections to health and it can help set the mood through which your designs are seen.The term splash of color refers to the effect of the use of a colored item on an otherwise monochrome image to draw extra attention to the item.
The feed includes a number of designs with splashes of color, designed by us over the years, some of them for clients in branding projects.
See something you like? Some of them are for sale.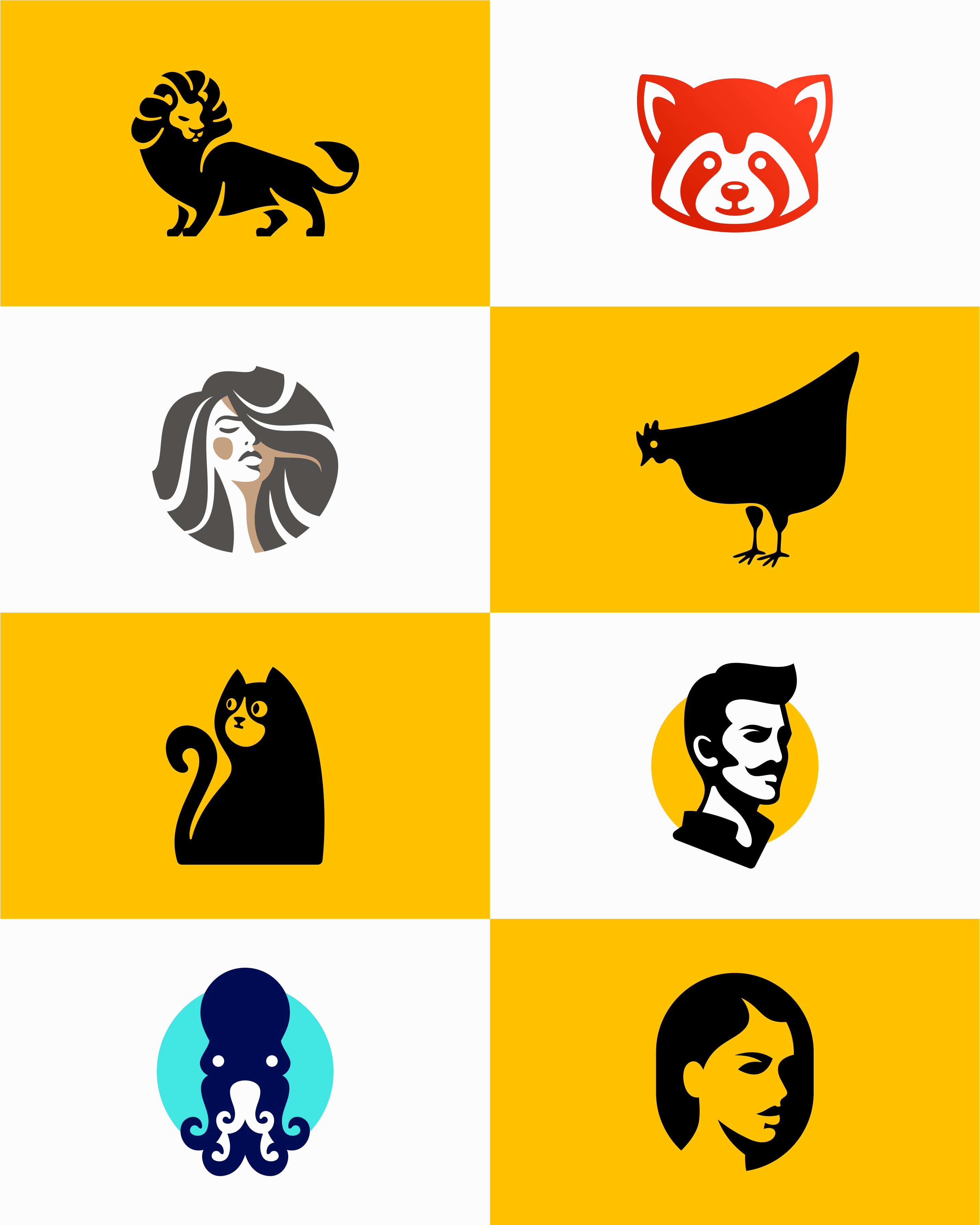 Color communicates meaning and so we need to be conscious of what meaning we're conveying when we choose to use one color over another. It's not enough for a designer to use a color simply because he or she likes that color.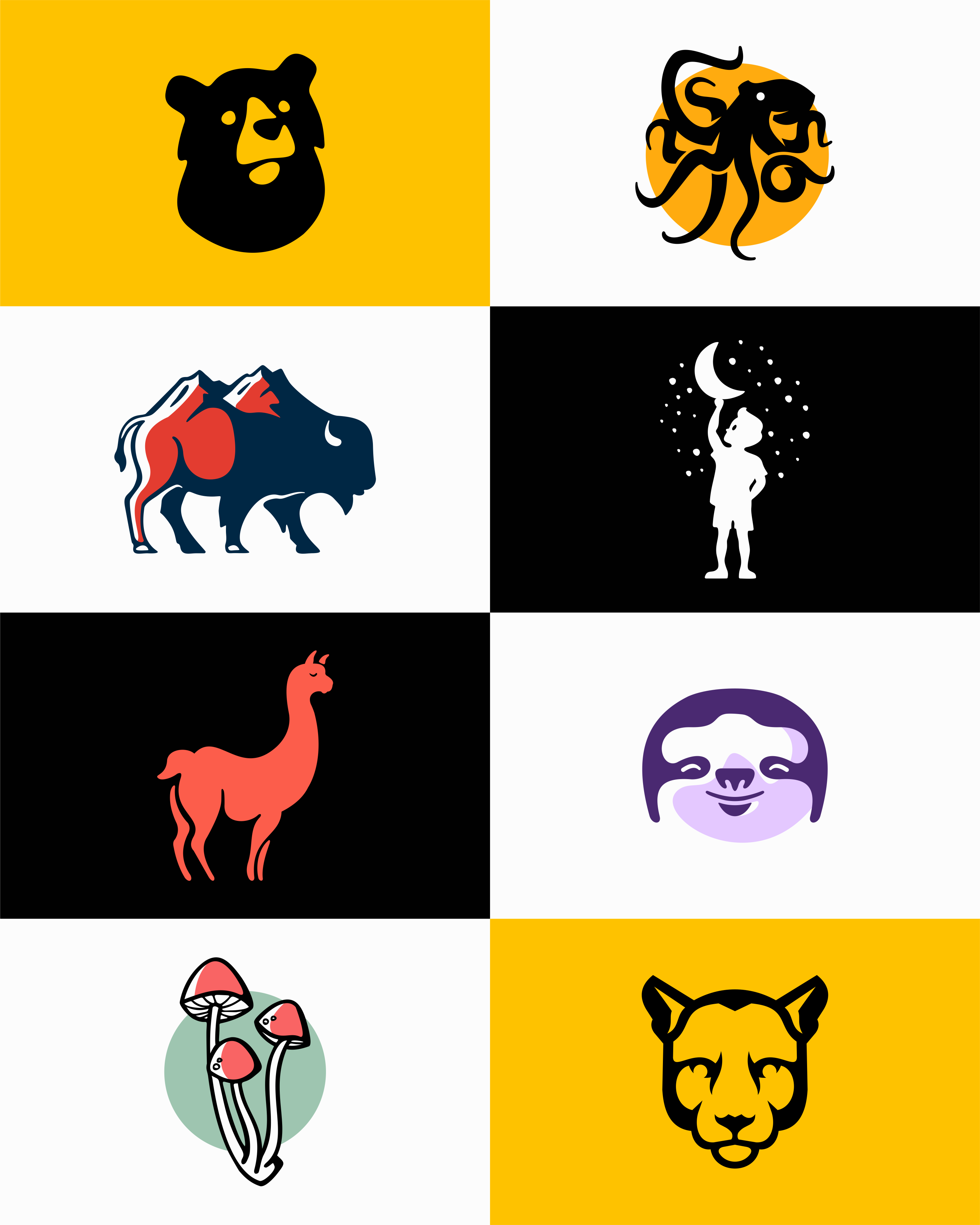 The first and perhaps most important thing to understand about the meaning of color is that there is no substantive evidence that support a universal system of color meaning. It's not that colors themselves have specific meaning, but rather that we have culturally assigned meanings to them.
Using colors that don't work well together, using too many colors, or even not enough could drive people away before they have a chance to absorb your content. Ideally you should plan and choose a color scheme from the start and you should be consistent in how you use color in your design.